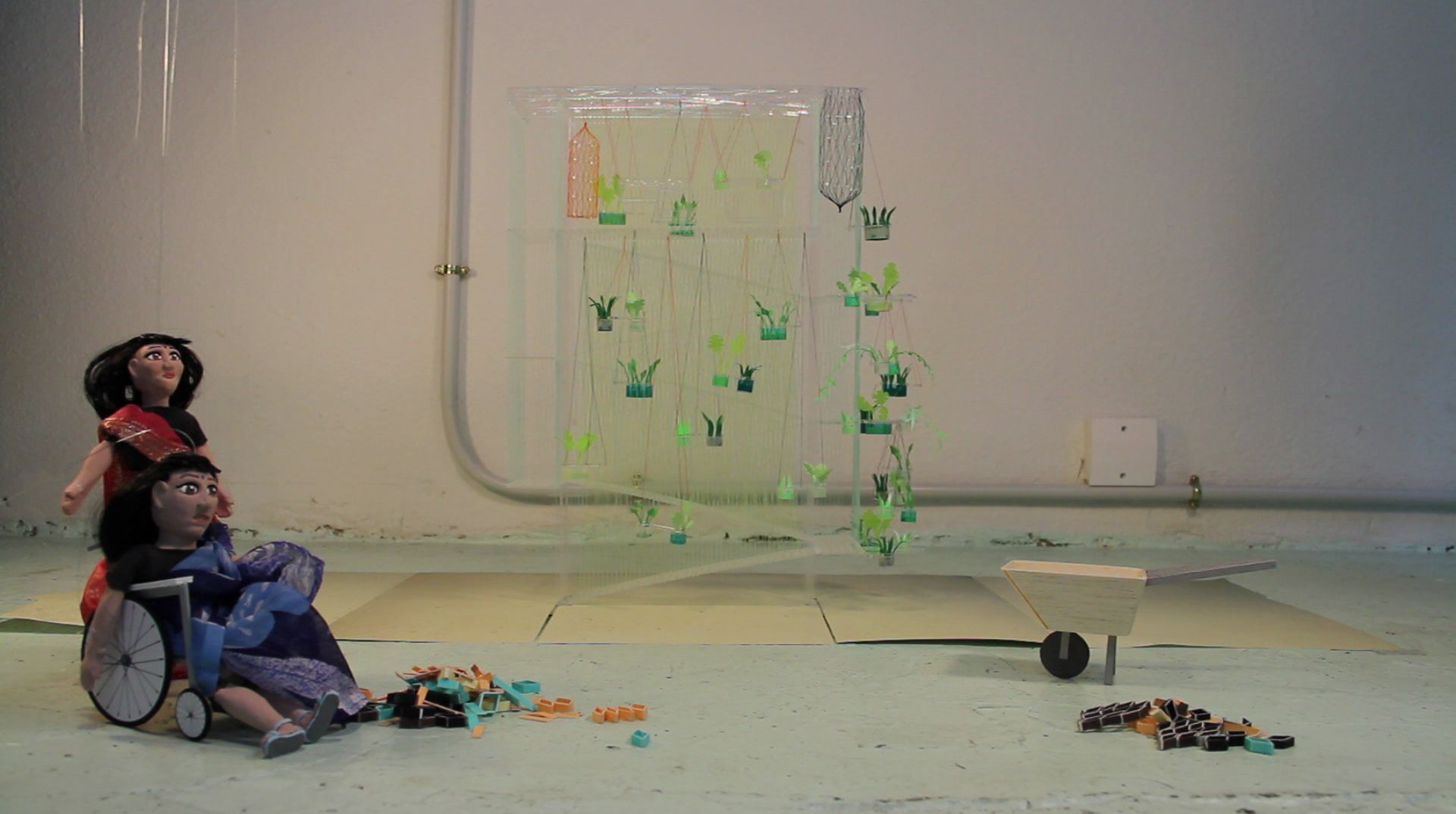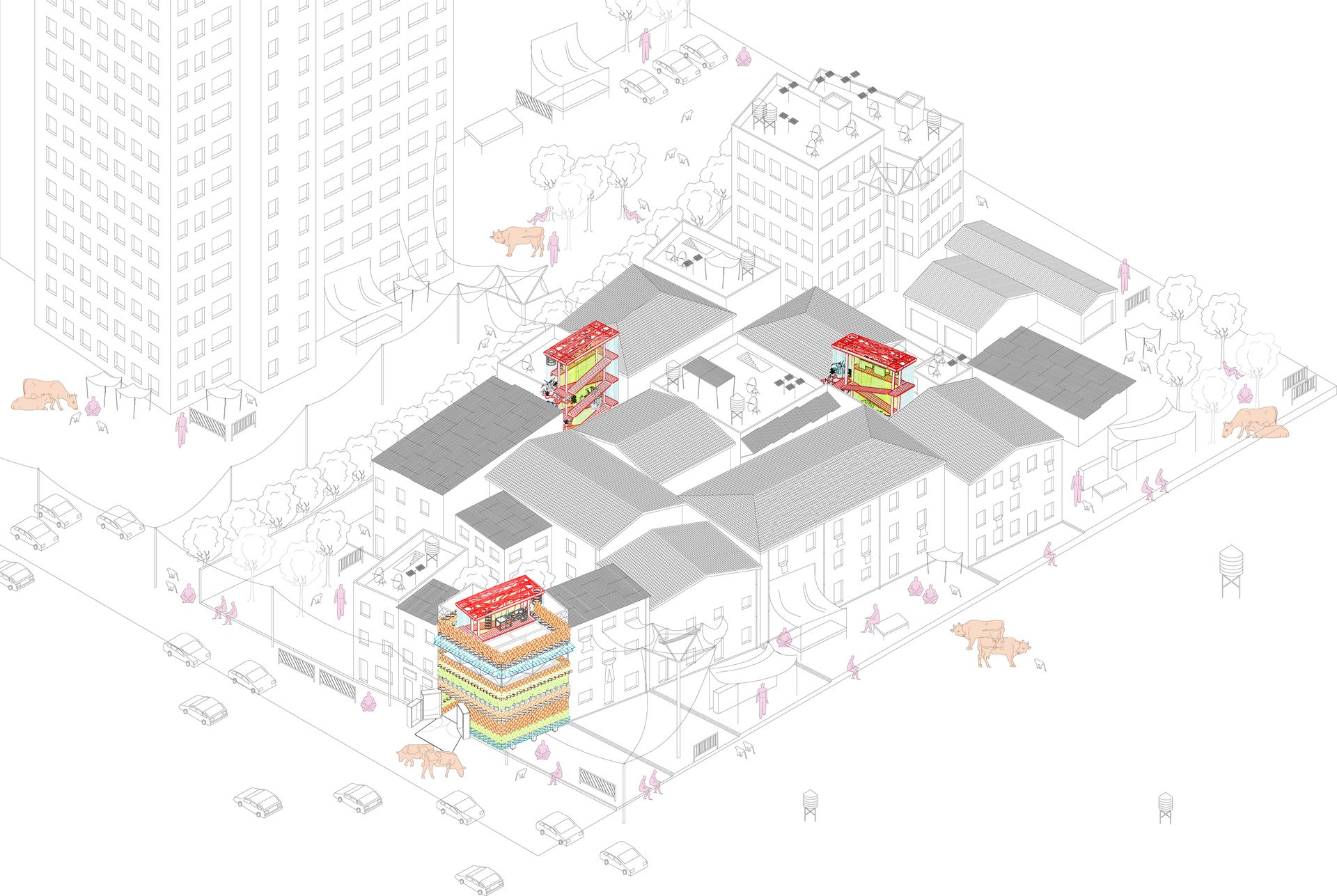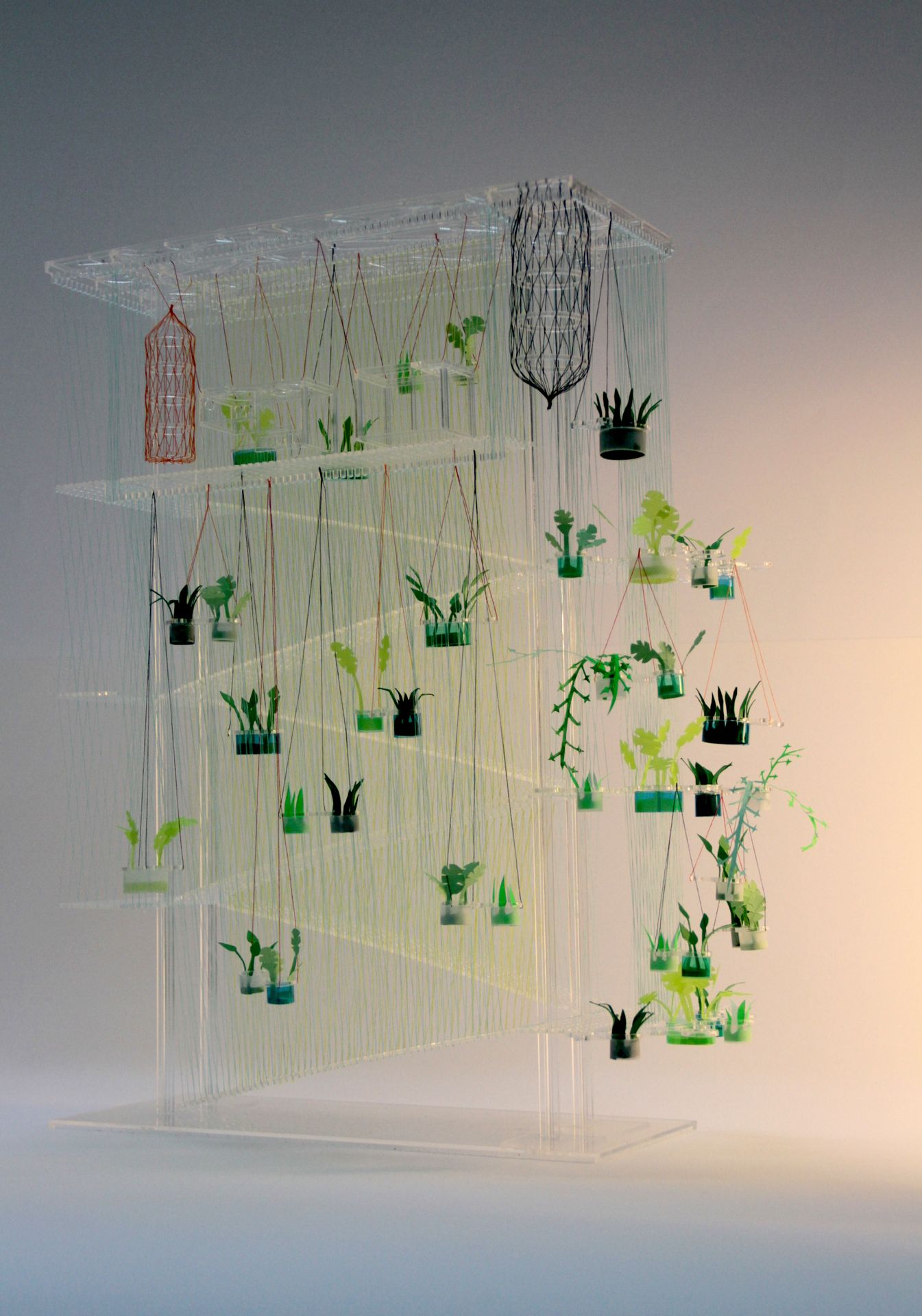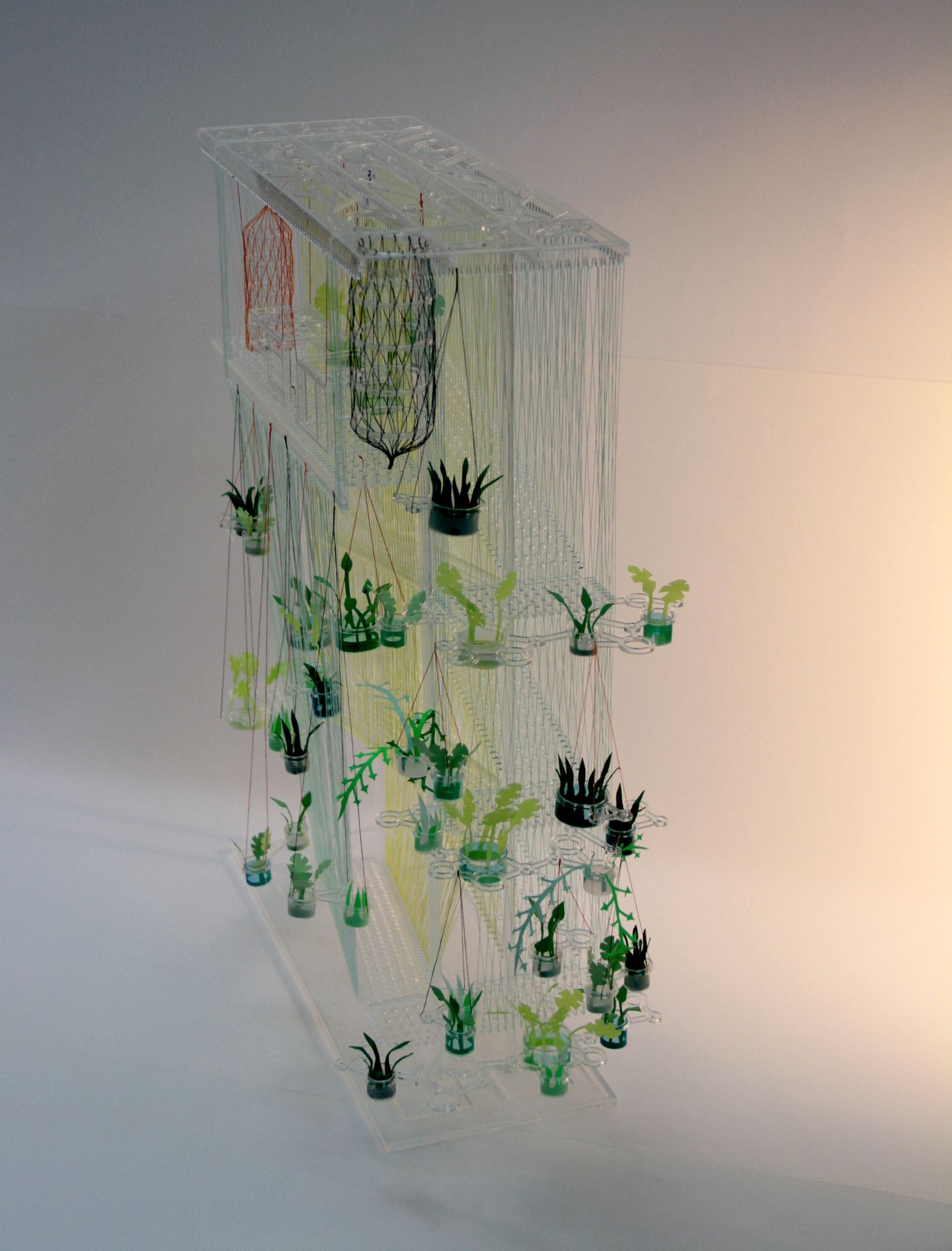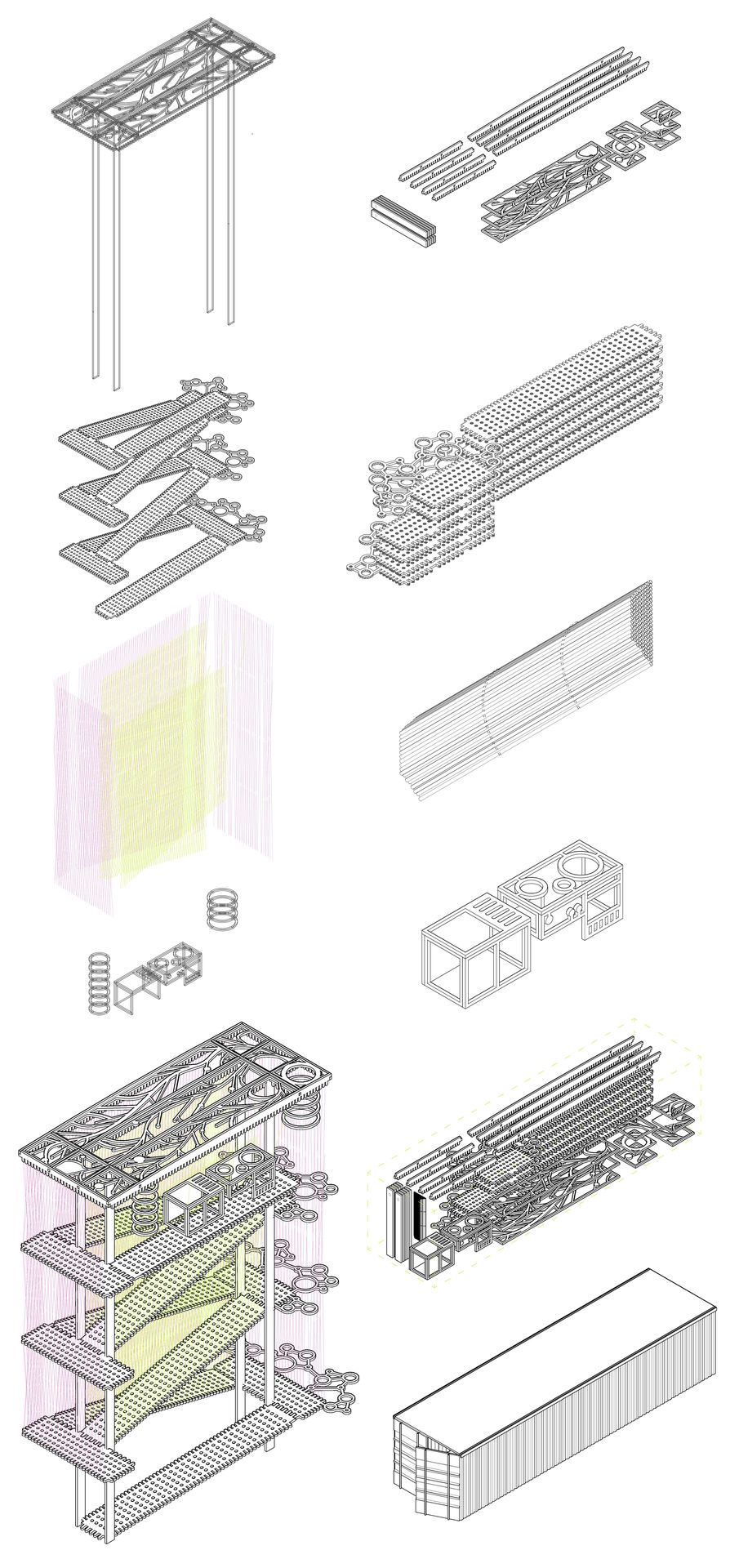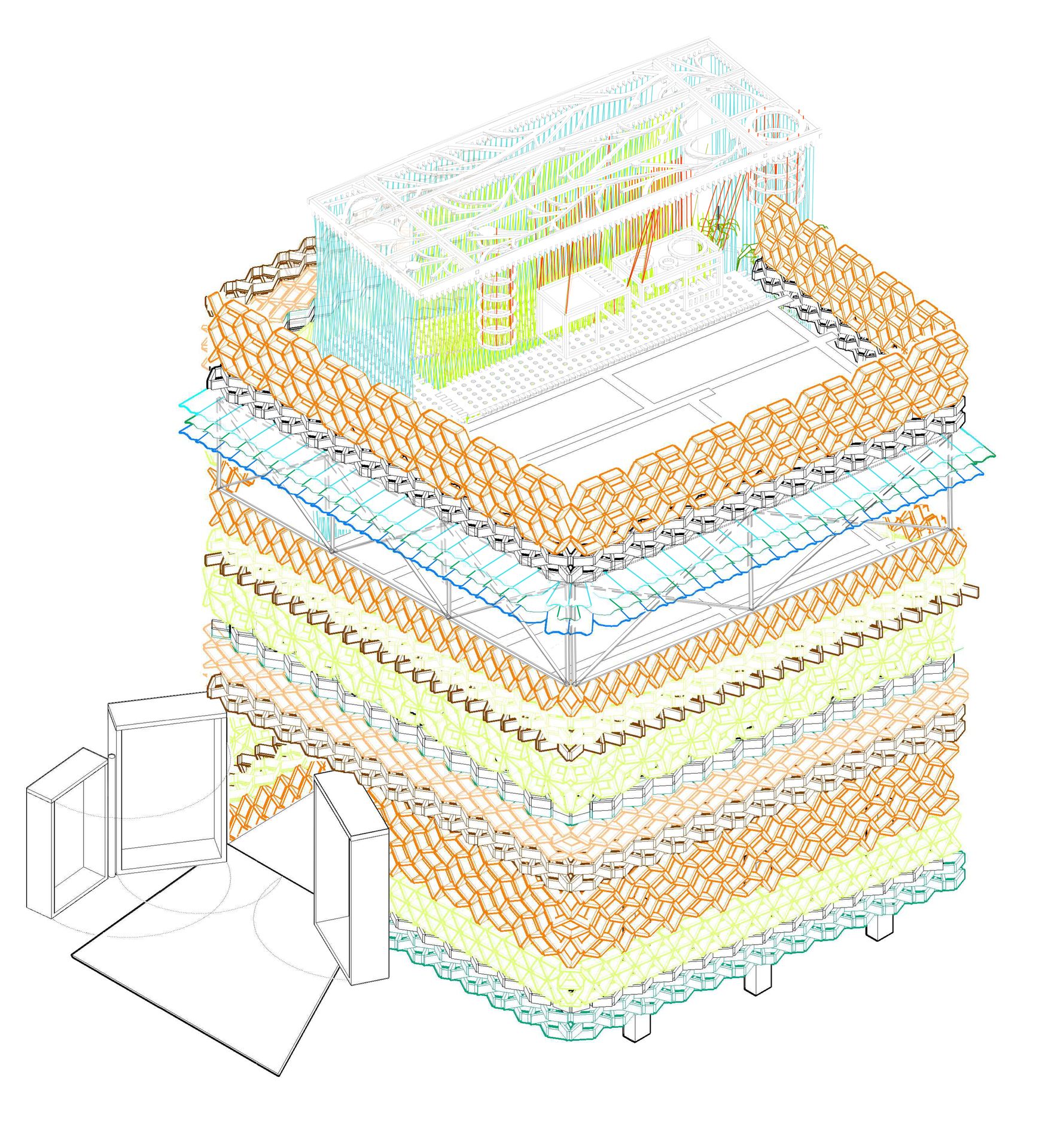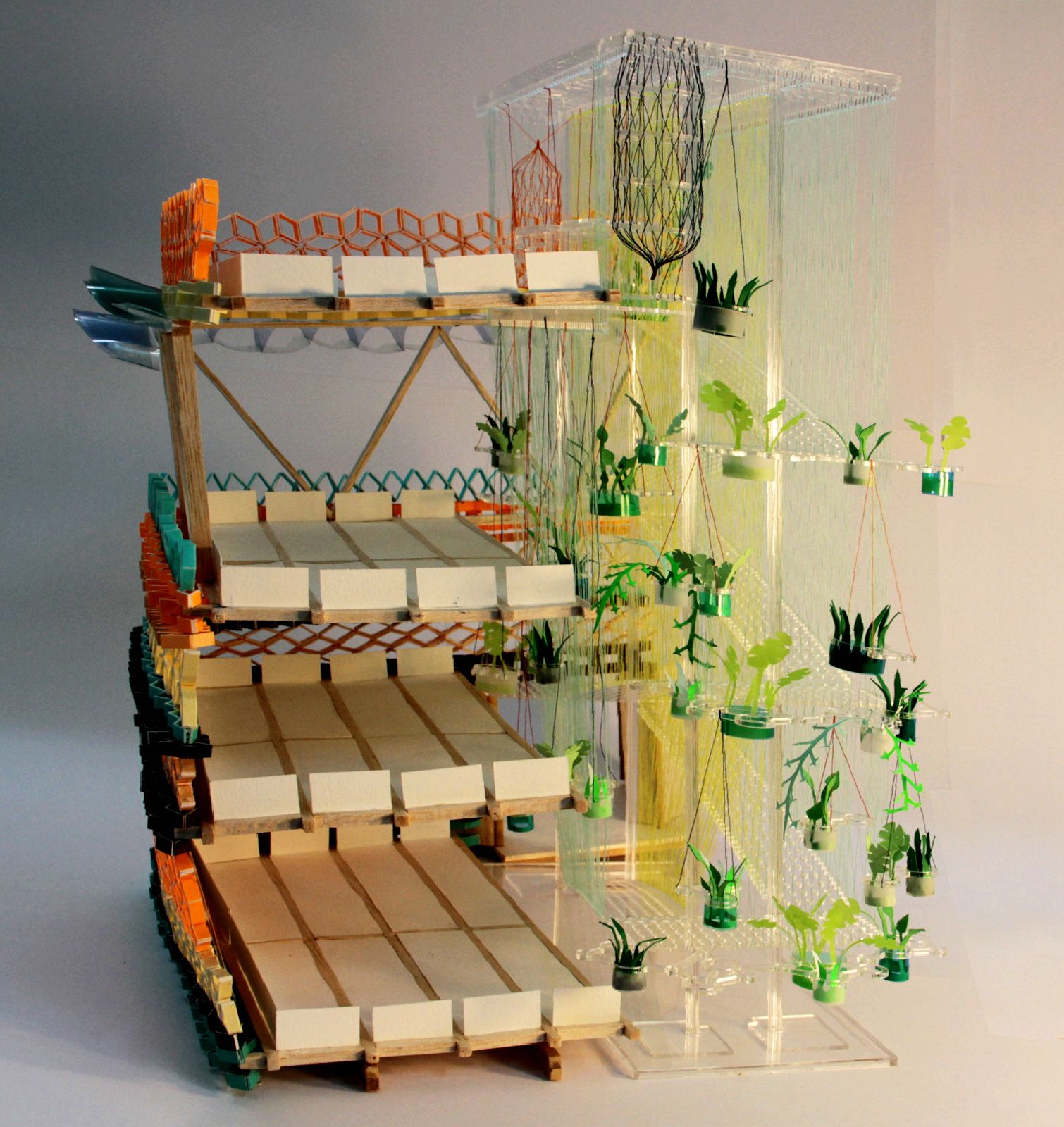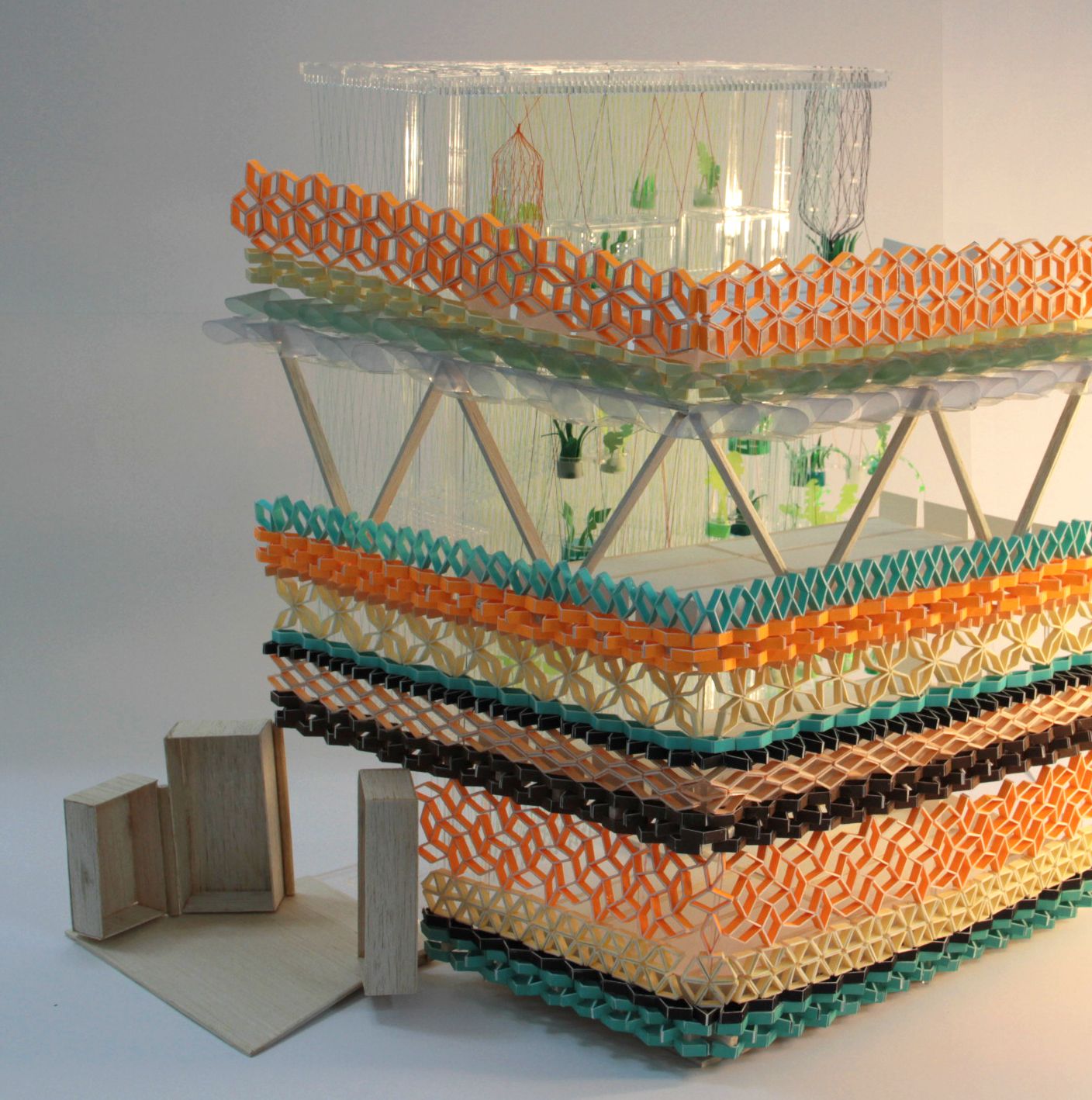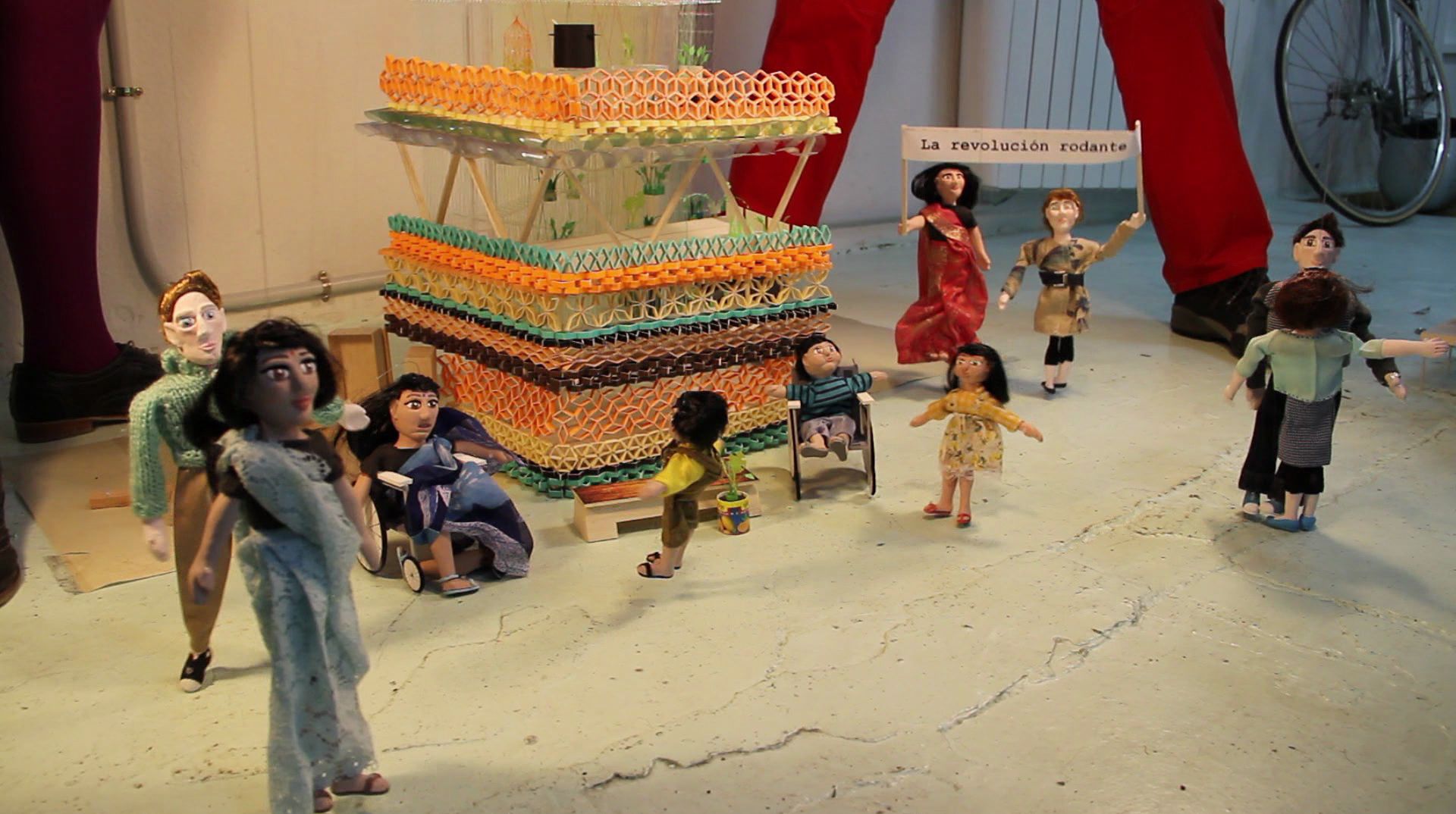 About the project
Calcutta
2012
Rolling Revolution
Honourable Mention. Fundación KONECTA Social Architecture Prize
Or how to inject accessibility capsules that are meeting points, kitchens, and gardens simultaneously.
THE ROLLING REVOLUTION is a prototype of vertical communication modes attending to people with severe motor disabilities and integrating them into the general public. It is to be developed, mass-produced, and shipped to places where collaboration projects are required. Integrating people with motor disabilities and attending to their requirements is necessary, especially in places where conditions and context make such people more vulnerable.
THE ROLLING REVOLUTION implements non-exclusive vertical communication into common meeting areas, kitchens, and gardens that helps communities shape spaces of self-empowerment. These places can foster the necessary training for people with motor disabilities to become economically independent.
Placed among other buildings, these systems can serve as a meeting place for the whole community where it is easier to create networks of affectivity in the neighborhood. The prototype could be equipped with a little communal kitchen, like the one that AmaVida Foundation uses, and a rainwater tank to supply water for the collaboratively maintained garden of hanging flowerpots.
The whole system arrives packed in a container suitable for transport by truck, ship, or train. Inside the container, all the assembly elements for the ramp/kitchen/hanging-flowerpots-garden are packed. Once their bases are set up, the assembly is raised on telescopic columns. A system of wires hangs from the structure. The rings for the flowerpots are hung from the same structure.
Around the ramp/kitchen/hanging-flowerpots-garden, there can be a school, a training workshop for women, and a terrace/dining room built with simple technologies, based on the tradition of brick latticework, and painted bright colors.
Credits
Andrés Jaque / Office for Political Innovation
Production and Edition
Ruggero Agnolutto, Roberto González García, Michal Just, Paola Pardo-Castillo, Patrycja Stal, Silvie Talacková
In collaboration with
Carmen Ovejero
This Project has been made possible thanks to the collaboration of Anna Khatun and the AmaVida foundation in Calcutta.