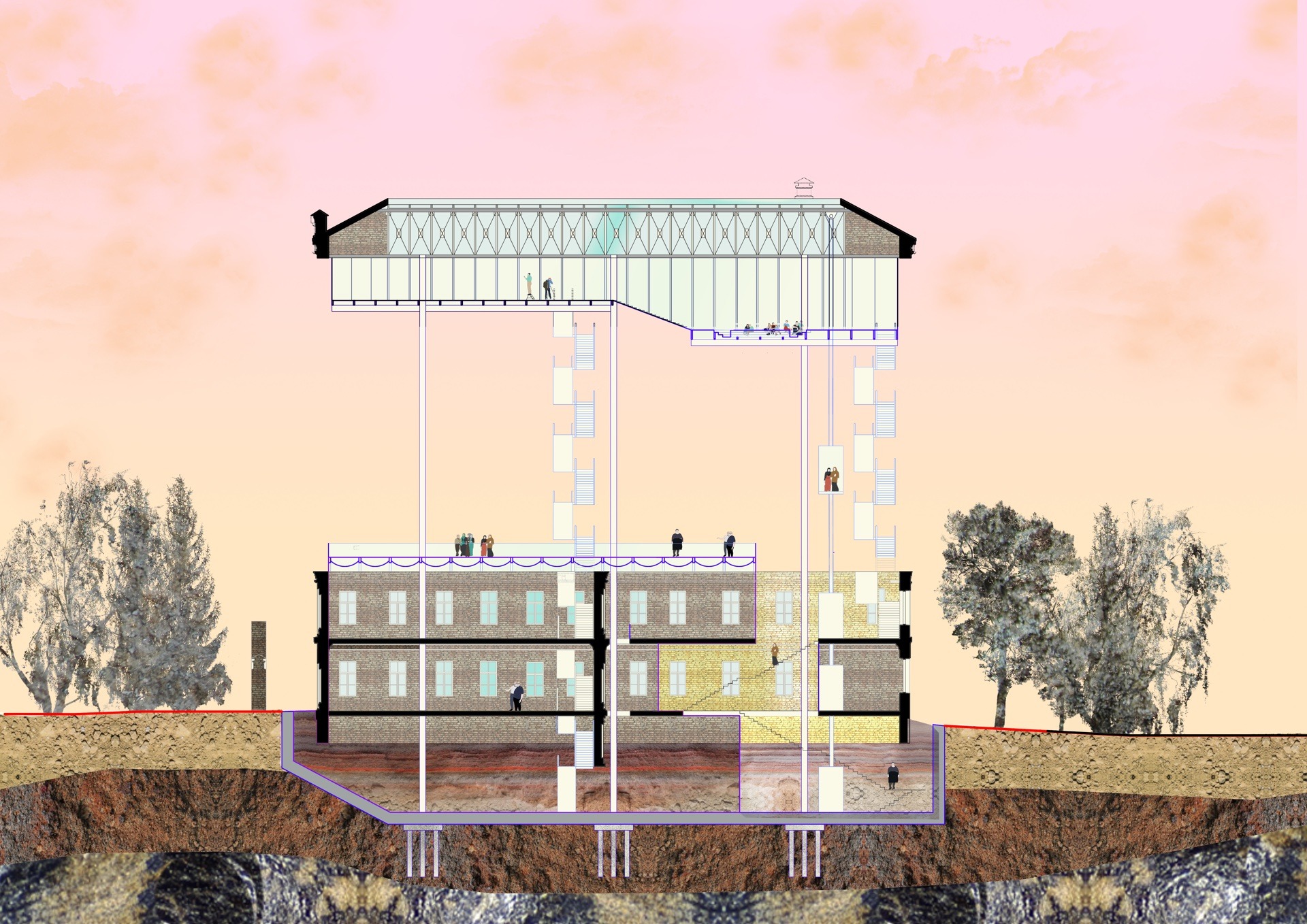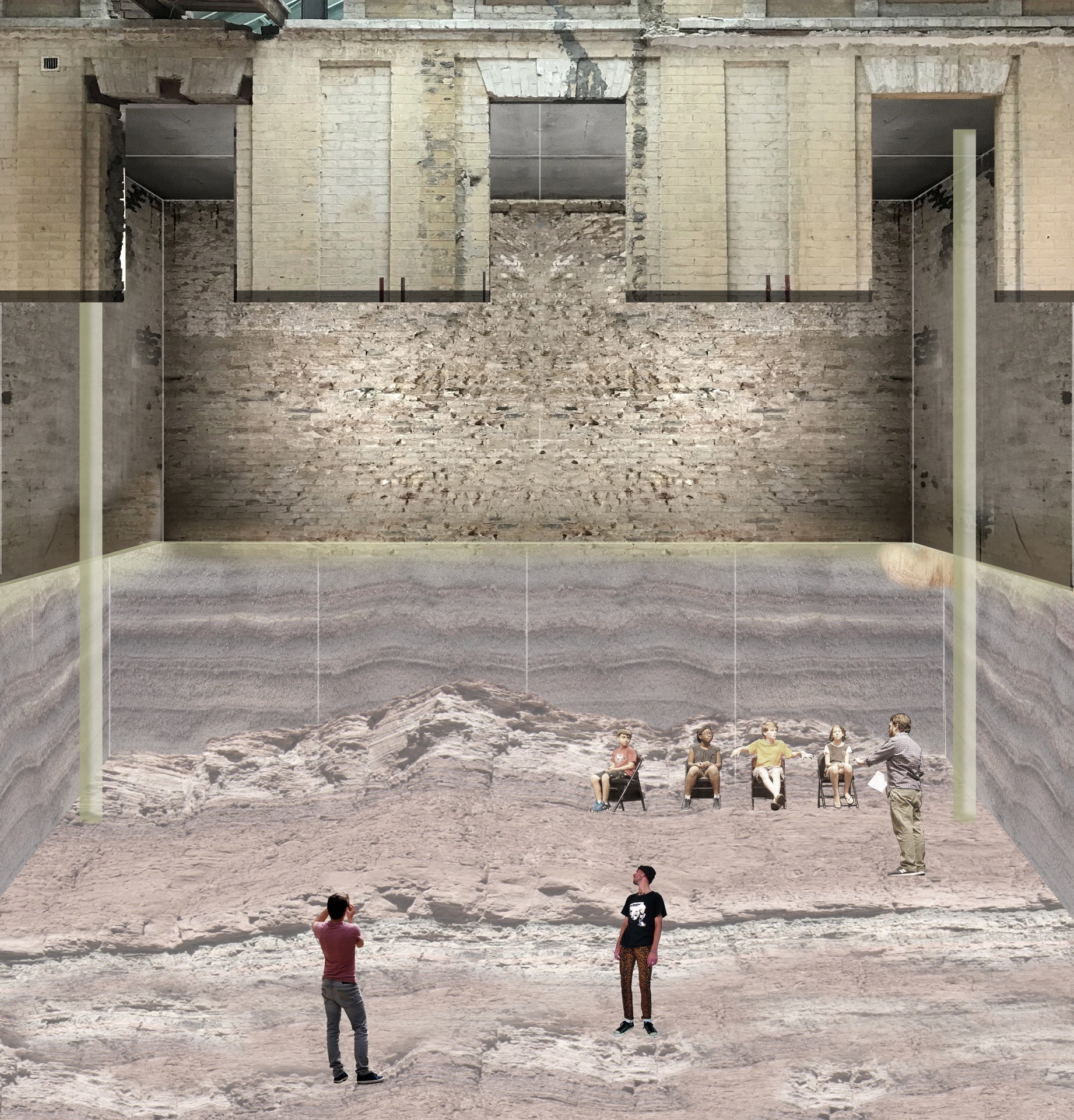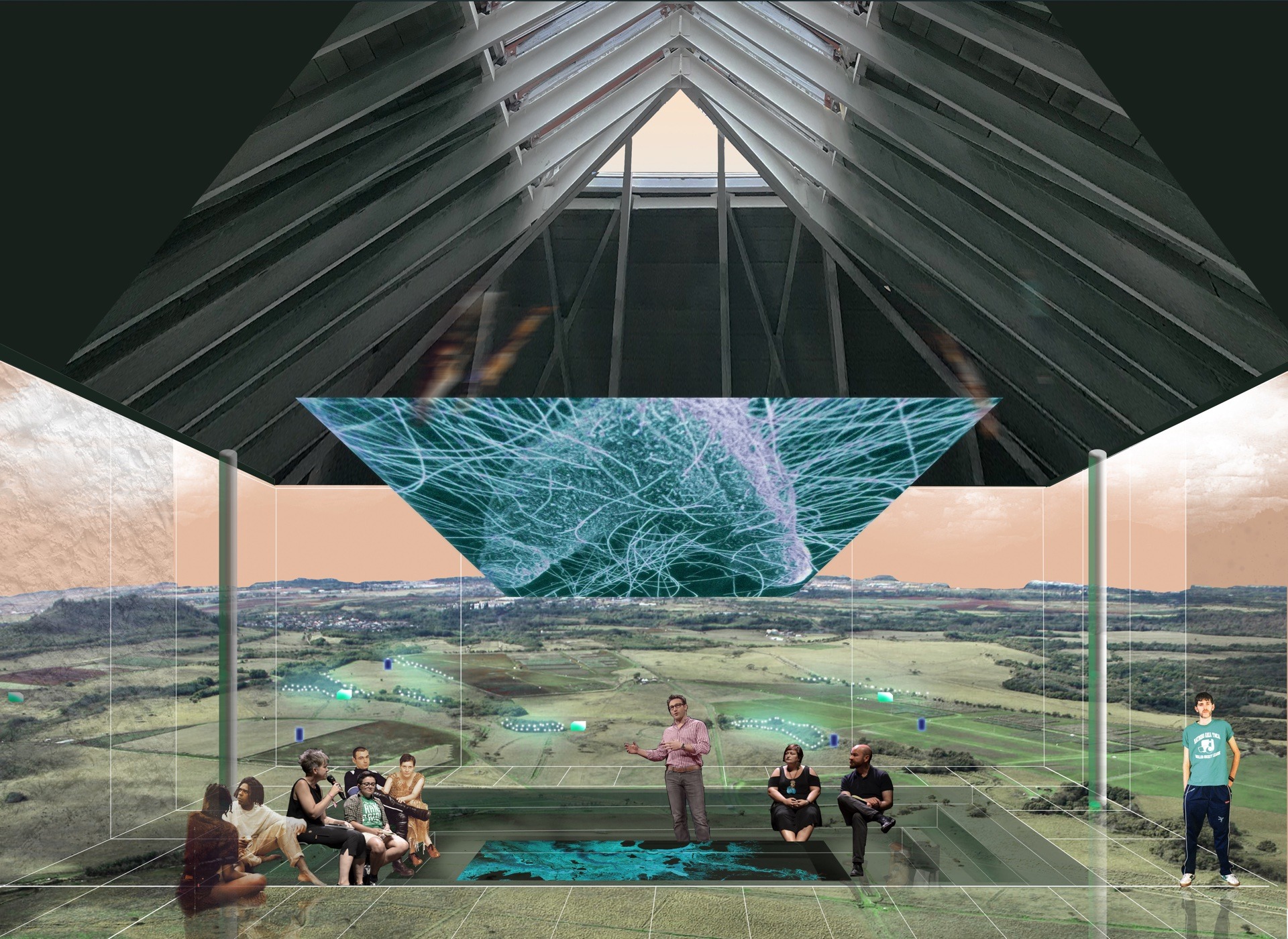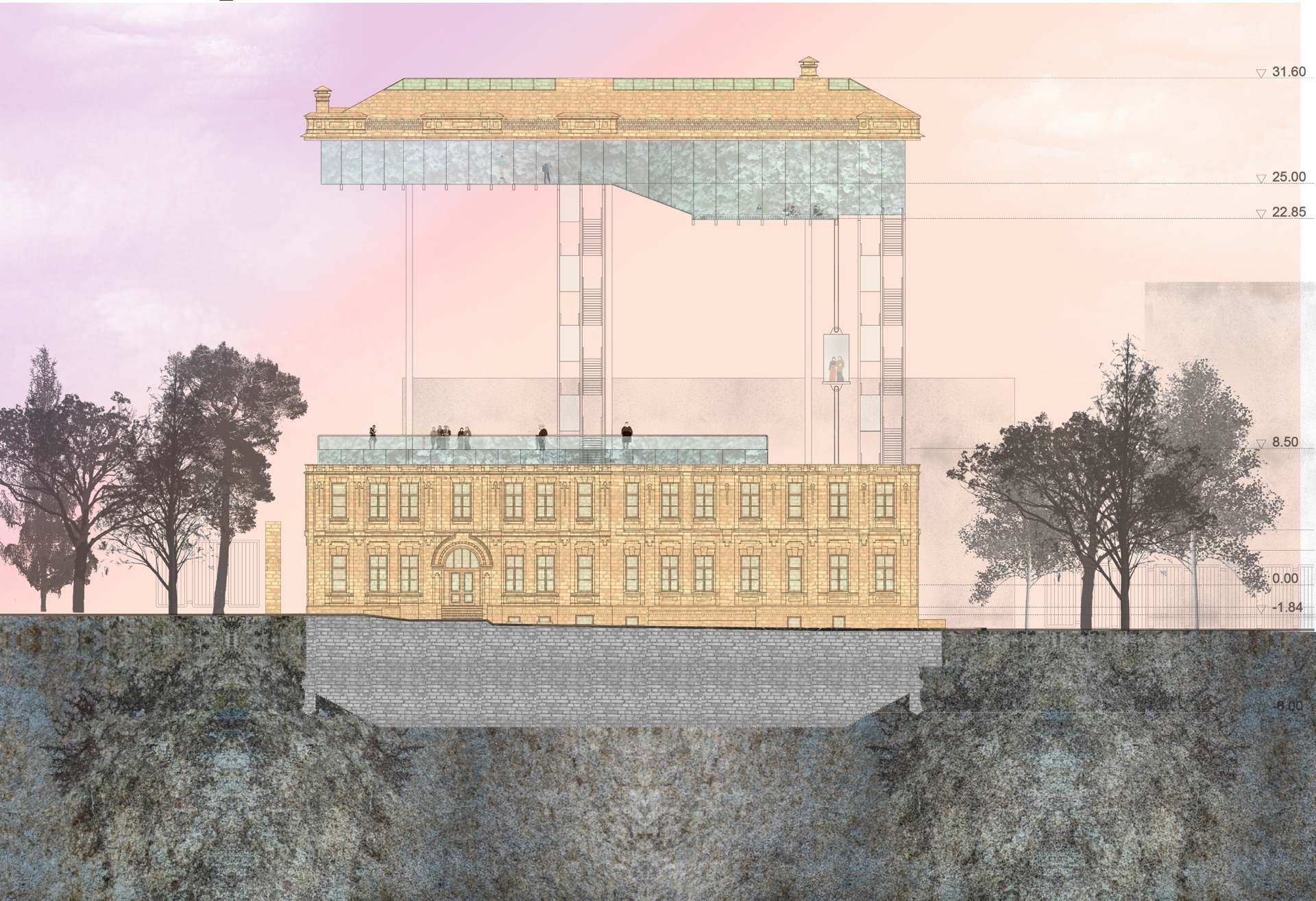 About the project
Kyiv
Developed Design Phase. To be open in 2025
Winner of Architectural Competition in Restricted Contest
Babyn Yar is a living tragedy that is not sensed. It is not an episode of the past, but a pulsing presence that shapes current existence, and yet remains silenced. At Babyn Yar, since 1941, a part of humanity has been intentionally concealed by being territorialized in a 149 Ha. terrain.This is not a metaphor, but a material presence. The different layers of Babyn Yar's grounds, its topographies, aquifers, specific species of trees, paths, infrastructural remains, they are all constituted as the living presence of more than 100,000 bodies that are still segregated, silenced and victimised, and that are still a living testimony of dissidence to totalitarianism, violence and exploitation.
The question is how can humans, institutions and practices feel, acknowledge, and account for a territorialized crucial part of our existence? A crucial part of our existence that is hidden in the form of a seemingly ordinary territory that persists in time as unscrutinized. The architecture needs to reveal the momentous relevance of the ordinary. The architecture needs to simultaneously laboratize, ritualize and claim. This is what we propose to mobilize architecture as a force that contributes to produce and disseminate knowledge; to instigate feelings, believes and engagement; to provide evidence and claims for memory reparation and vigilance for justice.
We propose two simple but radical strategies:
1. To territorialize the building of the Former Office of the Jewish Cemetery, in order to allow it to operate as a node and a section of Babyn Yar.
We propose to raise 20 m. its roof; creating a space of observation, ritualization and collective inquire in between the roof and the building. Allowing to gain the capacity to perceive the entire extension of Babyn Yar. We propose as well to make its basement descend 10 m. below the ground; to reach the point of non-anthropized ground; making visible and accounting for the layers of earth that comprise a big part of the presences Babyn Yar's testimonies are enacted by. This underground chamber would be made out of rammed walls fabricated with earth from the site.
2. To connect the building with a serious of light elements distributed in the territorial extension of Babyn Yar that would allow to read from the building the time and space scales in which the memory and presences of Babyn Yar unfold.
Credits
Andrés Jaque / Office for Political Innovation
Team
Roberto González García, Paula Vilaplana de Miguel, Ismael Medina Manzano.
Engineers
BAC Engineering Consultancy Group. Xavier Aguiló
Project Manager
Oleksiy Makukhin