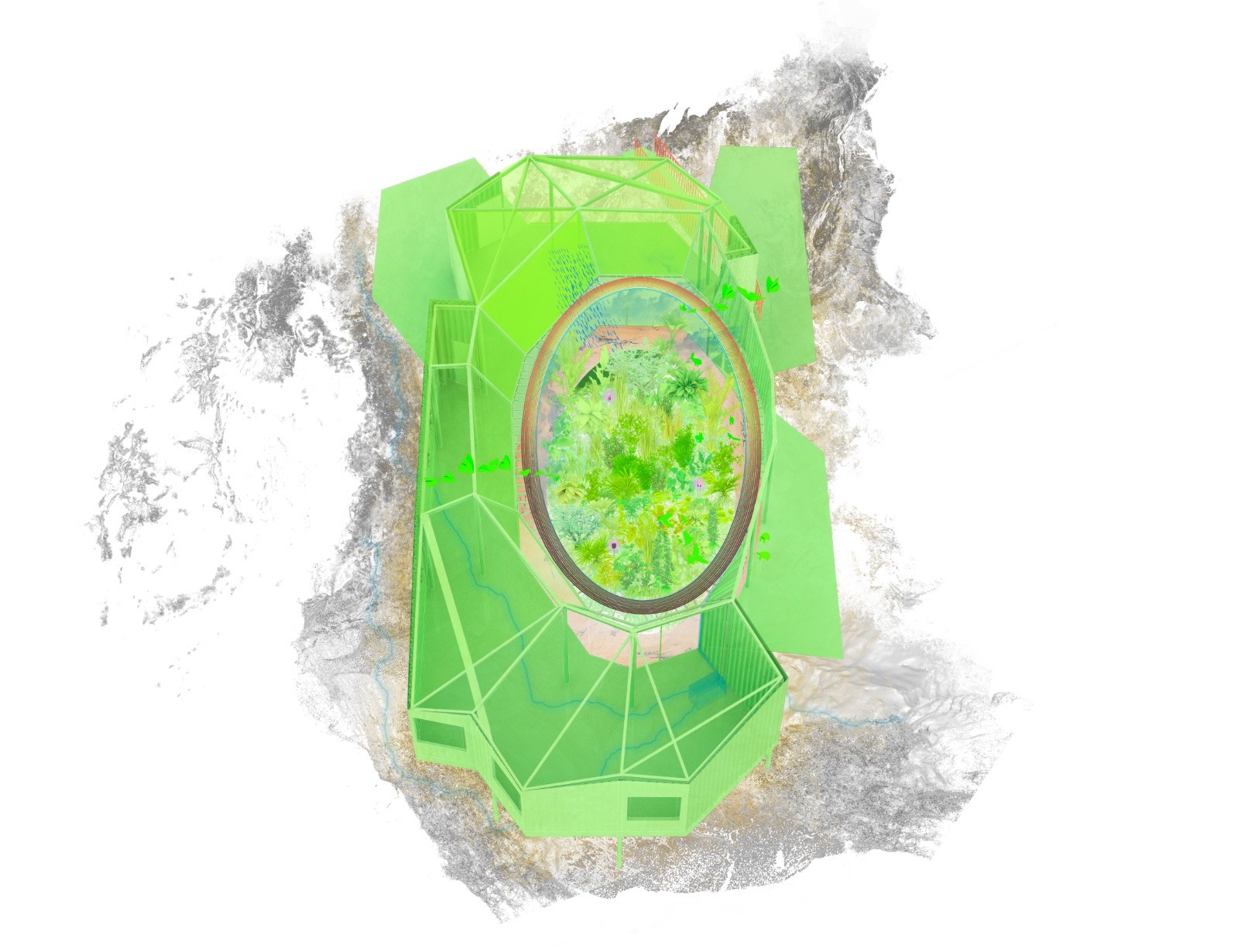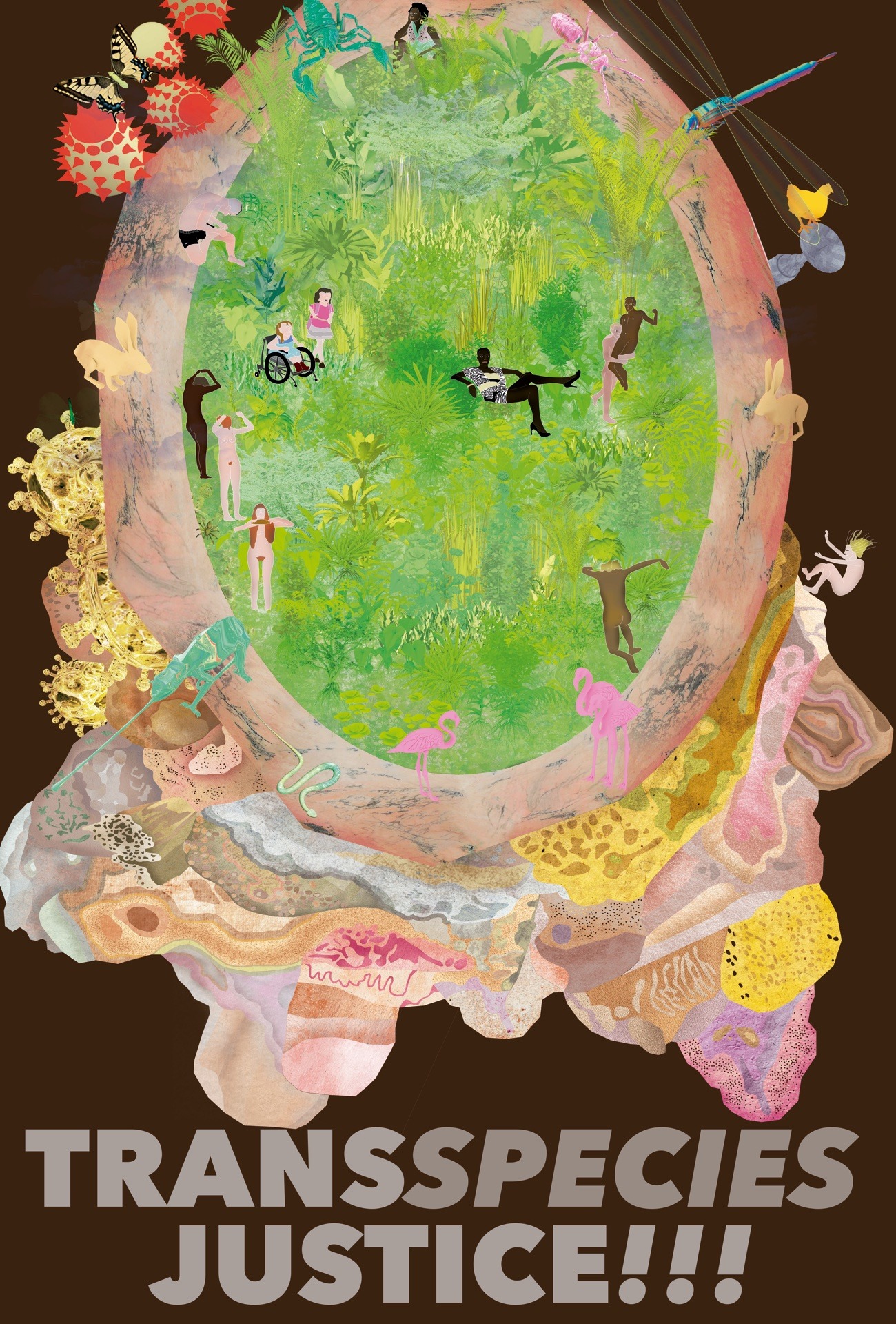 About the project
Molina del Segura, Mucia
2018
Under construction. To be completed in Spring 2021
The Climate-Dissident House mobilizes the wastewater and organic waste of a detached residential infrastructure, to restitute in an elliptical artificially-nurtured-landscape-unit, the ecosystem of the laurisilva forest. Southern European climate was severely affected by the loss of laurisilva forest veins, that accumulated corridors of water and wet life within dry ecosystems. Carbon sequestration, oxygen liberation and biodiversity would multiply in these veins that disappeared with urbanization and infrastructuralization of territories since early 19th century. This house is part of a collective effort to mobilize suburbian homes as actors in a networked reparation of the laurisilva veins. This project has been developed in collaboration  with Universidad de Alicante and a number of advocacy groups of Murcia.
Credits
Andrés Jaque / Office for Political Innovation with Miguel Mesa
Team
Roberto González García, Jesús Meseguer Cortés, Laura Mora Vitoria, Nieves Calvo López, Ana Fernández Martínez, Marina Fernández Ramos, David Gil Delgado, Marta Jarabo Devesa, Paola Pabón, Belverence Tameau.
Structural Engineering
Iago González Quelle (QL Ingeniería)