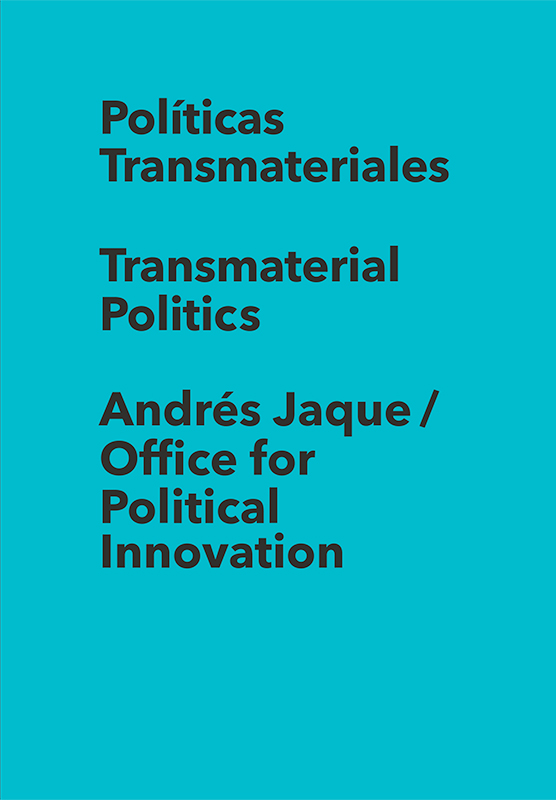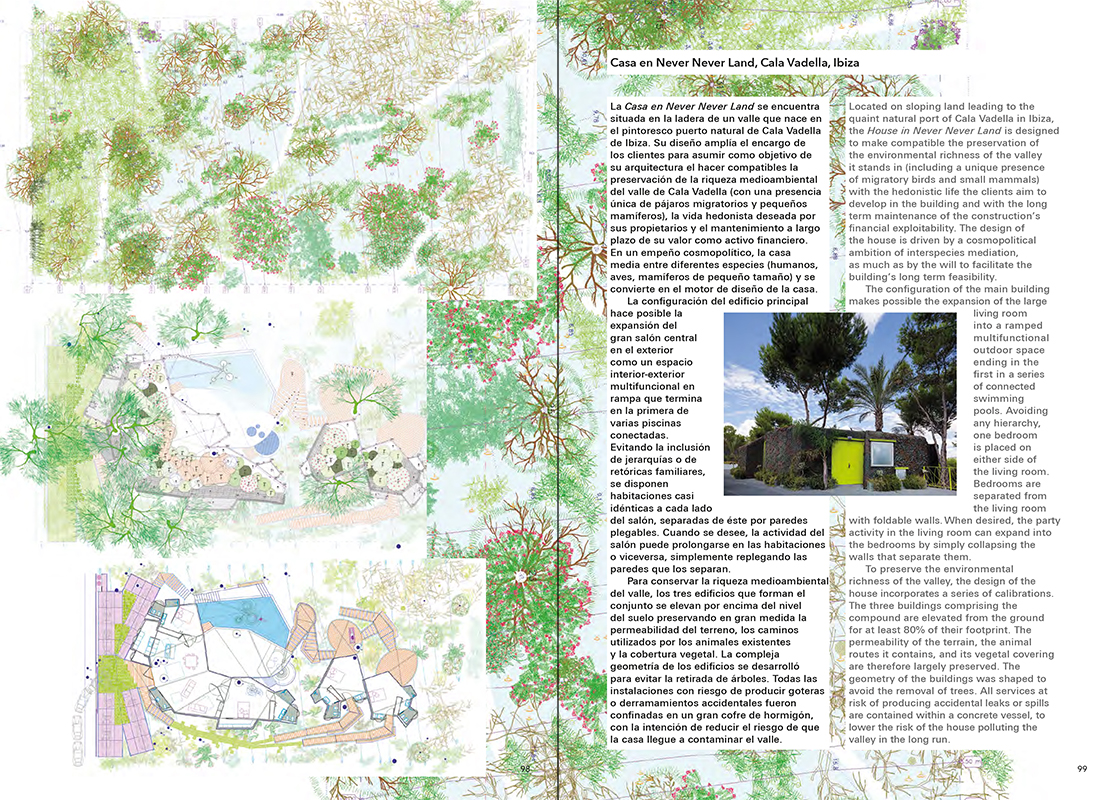 Abstract
We are proud to present Transmaterial Politics, the first major solo exhibition by Andrés Jaque / Office for Political Innovation in Spain, to be held in Tabacalera. This show is now more necessary than ever, given that the international recognition Andrés Jaque has received is yet to be suitably reflected in his own country. This architect and his international office have taken part in numerous solo and collective exhibitions, in Biennials and Museums such as the RedCat Arts Center, Los Angeles, New York's Museum of Modern Art (MoMA), the London Design Museum, the Lisbon Triennale and the Oslo Triennale, among others, and were recently awarded the Kiesler Prize for Architecture and the Arts (2016), the Silver Lion for the Best Research Project at the Venice Biennale (2014), and the MoMA Ps1 Award (2014).
The exhibition, which opens out across the La Fragua and Estudios spaces, displays more than fifteen years of work by the Office of Political Innovation, a selection of eighteen projects arranged around four manifestos: Sweet Domestic Arenas, Cosmopolitics, Sex and the So Called City, and Performing the Publicness. The projects are grouped to form constellations of objects, photographs, videos and models, as well as site-specific art installations.
The multidisciplinary group of architects, sociologists, journalists, economists, dancers, anthropologists and artists who explore the limits of art and architecture, science and technology are what truly make Jaque and his office stand apart.
By way of interdisciplinary practices, Andrés Jaque / Office for Political Innovation offer alternatives to the conventional narratives of architectural practice, continually showing the invisible from unorthodox and unexpected perspectives in the discipline of architecture, their projects inviting us to enter architecture from marginal realities to re-think our day-to-day. Yet this is also political architecture which addresses concerns over sustainability and the environment, with their output standing on the crossroads between design, research and activism to develop an innovative and thought-provoking project.